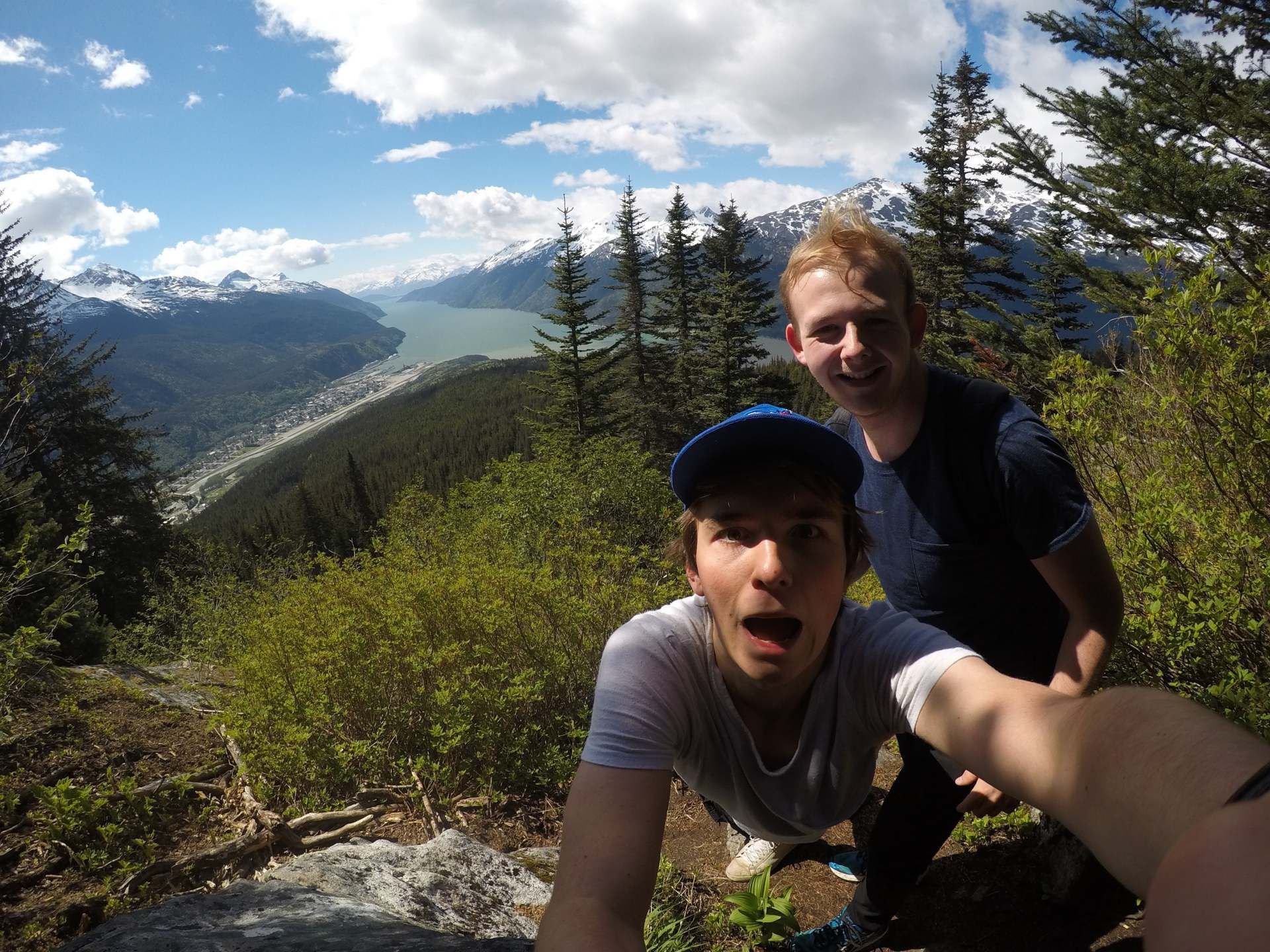 SATURDAY - THE COVERBUOYS
The Coverbuoys are an upbeat duo from Oxfordshire, having played 200+ gigs all over the world entertaining people on cruise ships they're now back in the UK to entertain you!
11.15 – 11.55
12.40 – 13.20
14.10 – 14.50
15.40 – 16.20
Fleur Stevenson is fast establishing herself at the forefront of an exciting new breed of jazz vocalists taking London by storm. Gifted with a honeyed tone, an offbeat sense of humour and a naturally charismatic stage presence, Fleur creates an instant rapport with her audience through sparkling narrative and an unerring instinct for choosing the right material to showcase her talent.
11.15 – 11.55
12.40 – 13.20
14.10 – 14.50
15.40 – 16.20
THE ENGLISH WINE & FOOD FESTIVAL IS BROUGHT TO YOU BY